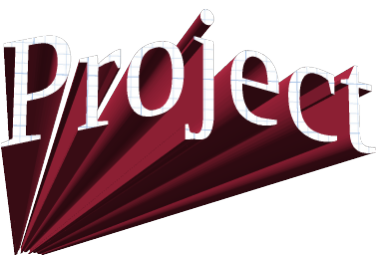 Project
Let's figure out what games, tech and self-care could be together!

Time for a weekend game jam + 1-2h during the week?

Excited about technologies for mental health and self-care?

Interested in (making) games?

You have somebody local to you, who could check in on you during the game jam.

You are 18+ years old and you are currently not in a mental health crisis.
Support research, collaborate with others and get £100 pounds in shopping vouchers for your time.
Or your country's currency's equivalent!