What is this project about?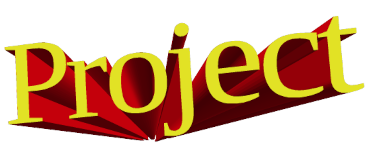 As part of their PhD, a doctoral researcher is hosting a collaborative online space for 4 weeks to explore the future of humanistic self-care tech. Think community board, just remotely. After the space has been up for a couple of weeks, there will be a group meeting to discuss if the board worked and which ideas spoke to you.
I'm interested!
Who can take part? Open to everybody who uses humanistic psychology in their practise, education or professional life (therapists, counsellors, designers, practitioners, students etc.)
When and for how long? August to September 2020 (~4 weeks)
What's the Time Commitment? 10-60mins interaction with a website (over 4 weeks; as much or as little as you want!) + (optional) 60mins call at the end of the study.
Where? Online, in a MURAL board (shared collaborative workspace).
Reimbursement: £20 Shopping Voucher